A Revival of Mind and Body
Revive your mind, refresh your body. Beautiful surroundings and expert quality services abound to incite your pleasure. At Renaissance Salon & Day Spa, beauty of self and peace of mind are restored.
Skilled practitioners attend to your hair and spa service needs with the sensitivity and providence of fine artisans. Technicians maintain the highest levels of training. If your favorite technician is unavailable, the staff will conspire to ensure your comfort and satisfaction with an alternate specialist.
Allow the tedium and the tension of life to drift away at a relaxing pace and a reasonable price.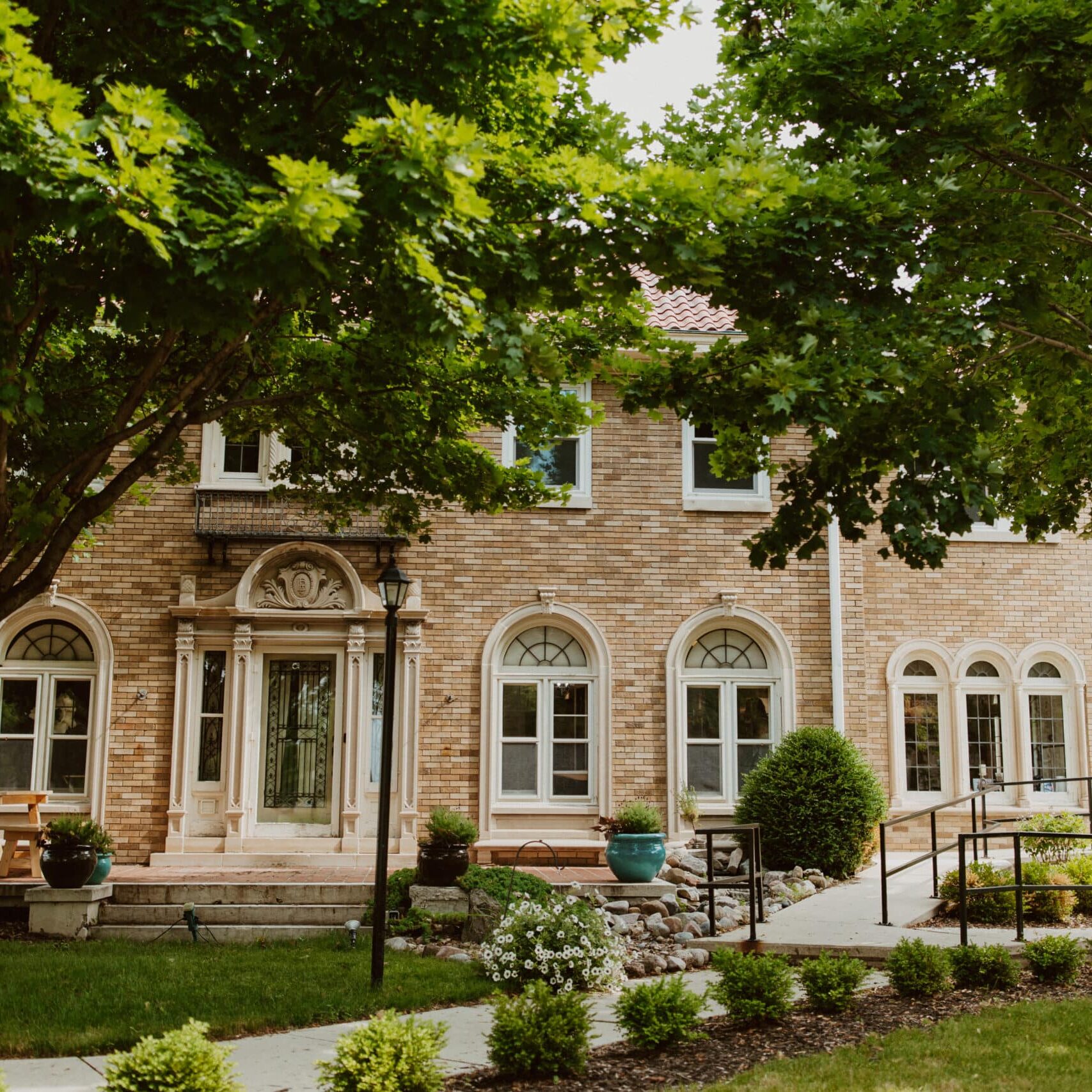 Long before Renaissance opened its doors in 1998, the structure stood out as a notable landmark and an icon of architectural beauty. Constructed in the 1900's, the building was originally the home of the Boyle family, key inaugurators of the local hospital.