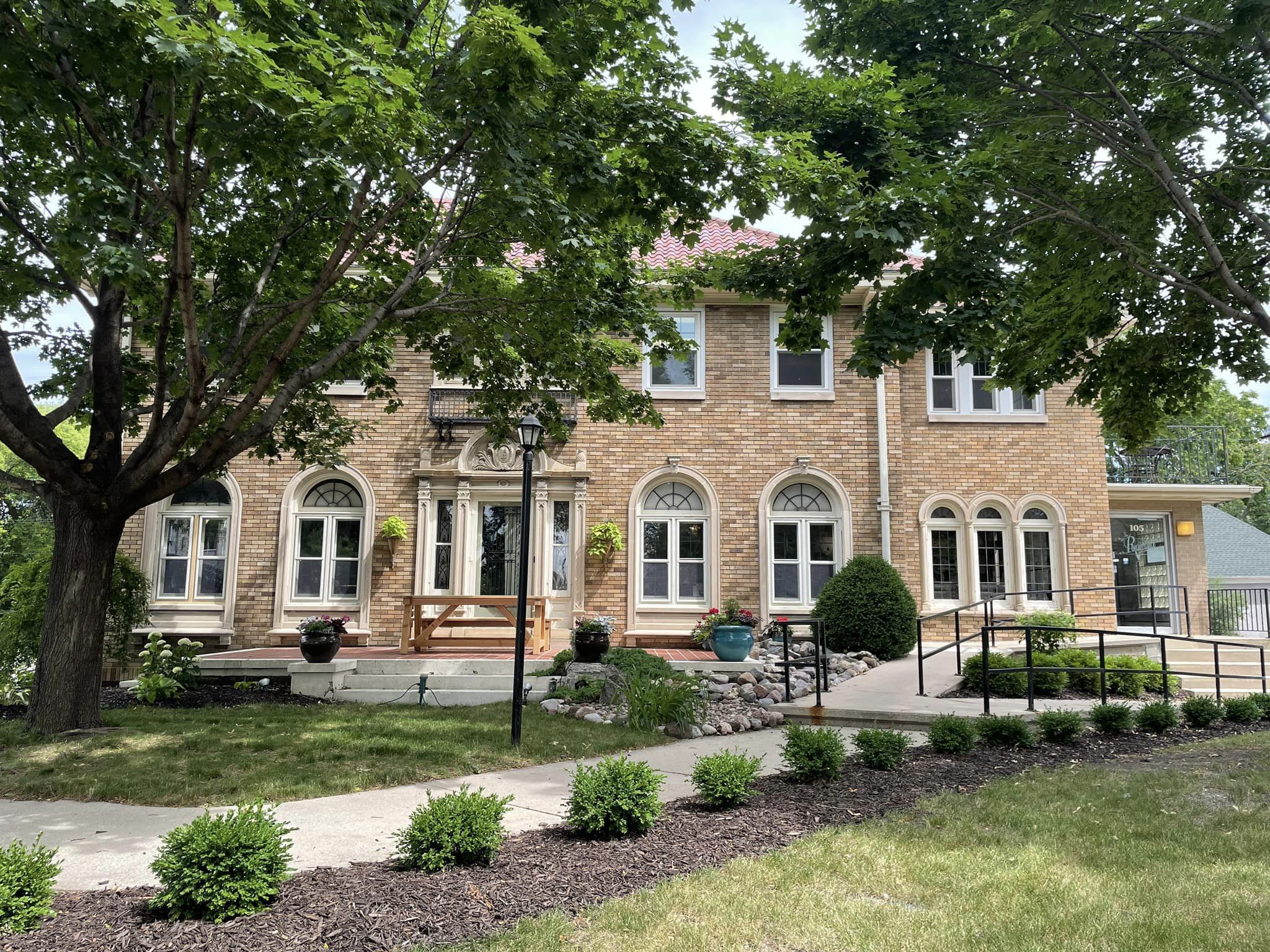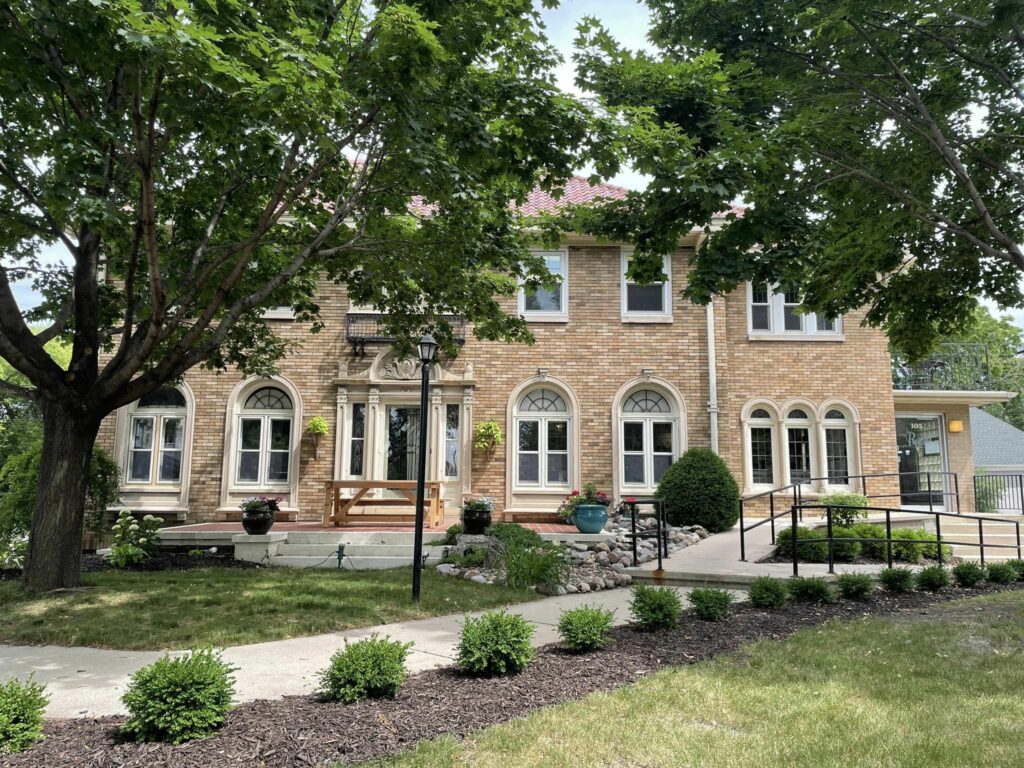 Long before The Renaissance opened its doors in 1998, the structure that now houses the home of the Revival of Mind & Body stood out as a notable landmark and an icon of architectural beauty.
Constructed in the 1940's, the building was originally the home of the Boyle family, key inaugurators of the local hospital. As in any structure where the warmth of family resides, the building has maintained an inviting aura which adds to the sense of serenity that flows through the halls of The Renaissance. Mindful remodeling projects have helped to keep the surroundings fresh without sacrificing resplendent touches that please the eye and soothe the senses.
The goal of the management and staff of The Renaissance is to offer guests a tranquil, rejuvenating experience as refreshing as spring air and as warm as a cozy hearth. Our staff is continually updating their skills to insure a pleasant visit every time -- this makes each session more replete than the one before it. Walk through our door and let the sincerity of our working family embrace you.
Revitalize

Leave the world outside and consider yourself at home at Renaissance.